Personal Injury
Trial Lawyers
Trial Lawyers for High-Stakes Litigation
The litigation practice of Mickelsen Dalton is dedicated to representing families, individuals, and small businesses who have been injured or whose rights have been infringed. Our attorneys are experienced trial lawyers and tenacious advocates who assist those who are most in need by providing them with a voice throughout the legal process.
It is tough to know where to turn after a catastrophic personal injury or the death of a loved one. Many people face astronomical costs and tough opponents who are not looking out for their best interests. With Mickelsen Dalton, you will always have someone on your side, fighting for your family and you.
Why Hire Mickelsen Dalton?
We work diligently and quickly preparing each case for trial from the start, which maximizes the value of each claim. We do not leave any stone unturned in our pursuit of justice for our clients.
People contact us when they have exhausted all other nonlegal options. They are going through the most trying moment of their lives and rely on us to provide answers—to bring justice to them and their families. We do not back down, regardless of the size of the insurance company, corporation, or government on the opposite side.
We give our clients a voice and let our results speak for themselves. In just three years since opening our doors, our attorneys have obtained over $40 million in verdicts and settlements for clients, litigated in 10 different jurisdictions, and appeared in major national news outlets.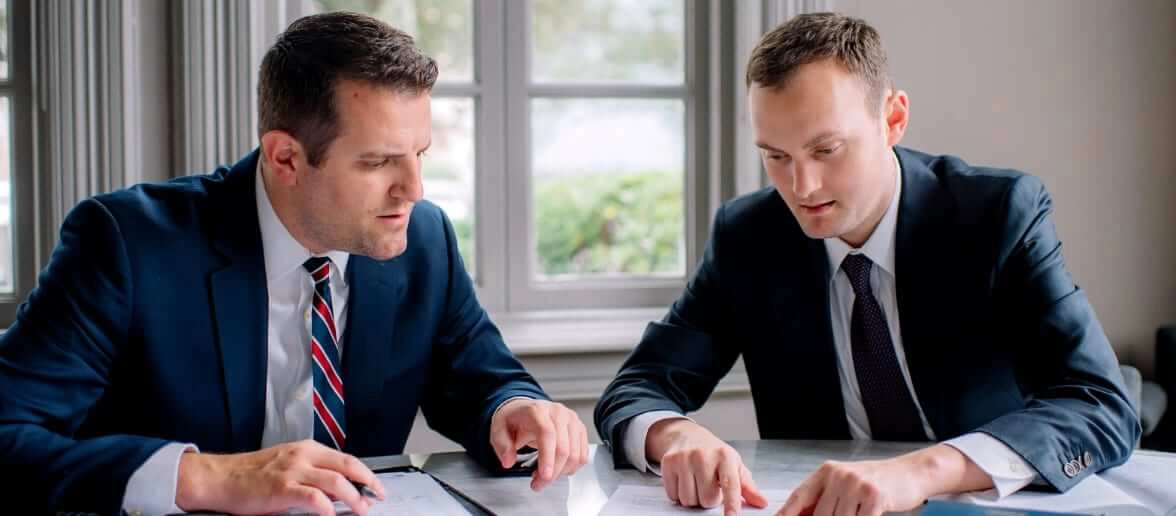 The Type of Client We Represent
It is a privilege for us at Mickelsen Dalton to fight for the rights of individuals who have been seriously injured, as well as their families. We are prepared to take care of your case from beginning to end. When we accept a case, it is because we are confident in its merits. We have faith in our clients and their mission. Whatever form of injury you or a loved one has experienced, we are ready to assist.
Our firm handles high-stakes, wrongful death and catastrophic injury cases. This includes, but is not limited to motor vehicle collisions involving passenger cars and commercial trucks, brain injuries, severe burns, premises liability, negligent and inadequate security, sexual abuse, explosion injuries, crime victim civil claims, human trafficking, product liability and more.
This is not an exhaustive list of all cases we are prepared to handle. If you have suffered any personal injury, it is likely that we are able to represent you and get you the compensation you deserve.