Brian Mickelsen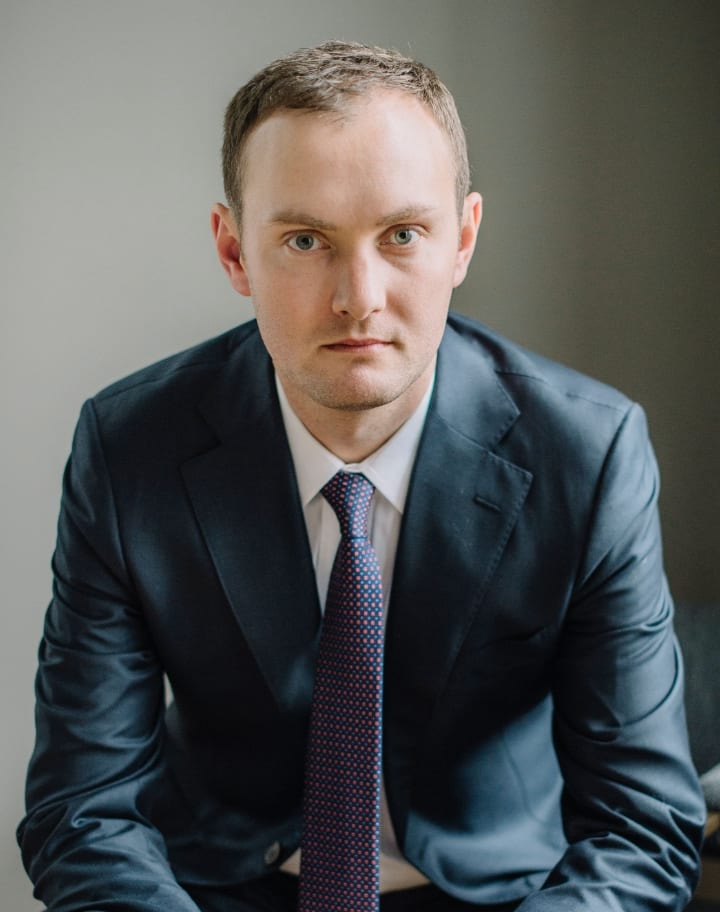 Overview
Brian Mickelsen is a founding partner and dynamic trial lawyer whose practice includes high-stakes catastrophic injury, wrongful death, and bad faith litigation.
He has been recognized by Best Lawyers in America as "Ones to Watch" and has been featured in national and local media outlets across the country, including the New York Times, Reuters, ABC, Seattle Times, Atlanta Journal-Constitution, and the Post and Courier. Prior to forming Mickelsen Dalton LLC, Brian practiced in Atlanta, GA at a personal injury firm during which time he obtained multi-million dollar verdicts and settlements for his clients. He is experienced in handling all types of South Carolina personal injury cases including premises liability, negligent security, product liability, sexual assault, government liability, traumatic brain injury, car and trucking accidents, motorcycle accidents, and wrongful death cases.
Brian has litigated in 12 different states, from coast to coast, and has published and presented at numerous CLE seminars on topics ranging from voir dire, spoliation of evidence, admissibility of social media, and negligent security litigation.
Brian never shies away from a fight. He is passionate about taking on large corporations and insurance companies that mistreat and take advantage of individuals and families. He goes above and beyond for each client and is relentless until full justice is achieved. Since founding Mickelsen Dalton LLC, Brian has obtained over $20 million in verdicts and settlements, taken on the largest privately-owned nursing company in the country, and exposed the hospitality industry for knowingly participating in the sex trafficking of women.
Brian is licensed in South Carolina, Georgia, and Washington State and is fluent in Spanish.
"At the root of all we do is the client. It's not just a case. It's someone's life. And so we fight to win, and we do not stop until full justice is achieved. This kind of tenacity along with our unlimited resources, extensive experience, and trial skills is why we are involved in some of the most complex civil matters in South Carolina, Georgia, and around the Country."
Personal
Outside of work, Brian enjoys spending time with his wife, son, and daughter. He volunteers to coach youth basketball and soccer and tries to take advantage of living close to the ocean.
Representative Matters
Filed suit against the largest privately-owned nursing home in America for its failure to report and implement safeguards against the spread of COVID-19 at its facilities
Currently litigating against motels that knowingly participated in the sex trafficking of women
Currently litigating against a large publicly-traded company that refused to adopt measures to prevent violence at their shopping mall, resulting in the death of a young girl
Struck a defendant's answer for destroying and concealing critical evidence in a wrongful death case
Community Involvement
We are Their Voices, Inc. – extending assistance, comfort, support, love and knowledge to help others who are victims of gun violence or who have lost loved ones due to gun violence.
Oak Haven Community – Board Member
Publications
South Carolina Association for Justice, "Bulletin Newsletter" – Summer 2021 Edition – "Holding Defendants' Feet to the Fire" by Brian C. Mickelsen, Esq.
South Carolina Bar Association, CLE Presentation on "The Nuts and Bolts of Negligent Security" – August 2021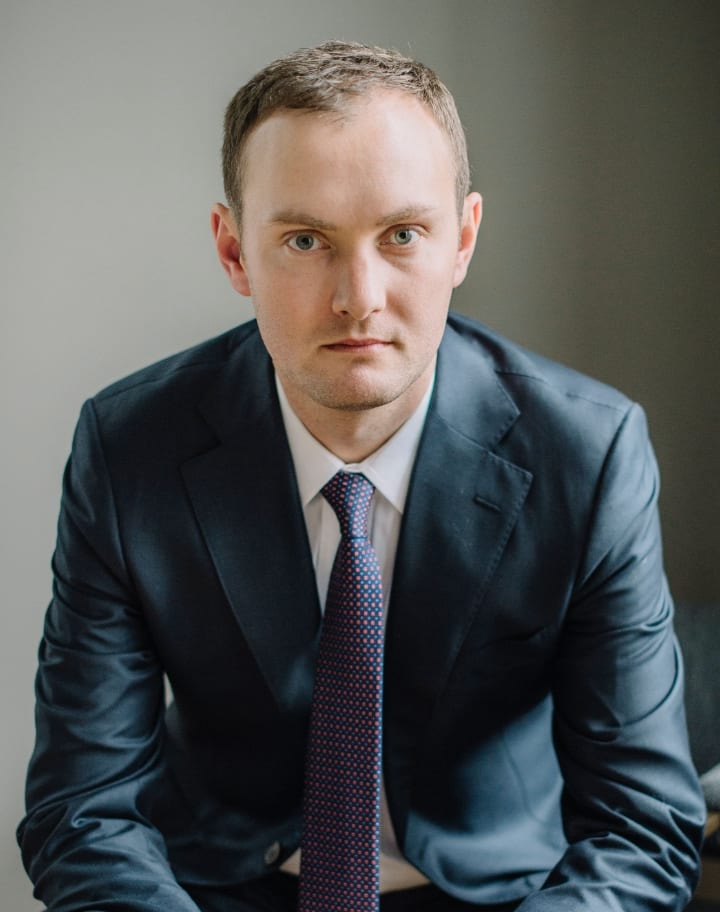 Contact
Education
J.D., University of South Carolina School of Law
B.A. in History, Brigham Young University
Bar Admissions
Georgia
Washington
South Carolina
Professional Memberships
American Bar Association
Georgia Bar Association
South Carolina Bar Association
Washington State Bar Association
Georgia Trial Lawyers Association
South Carolina Association for Justice
Washington State Association for Justice